Greetings Abōd® Shelters Friends!
Taking part in another Abod Shelters adventure is an incredible way to start the New Year! I find myself writing this from the Atlanta International Airport and am grateful to Delta for offering Wi-Fi before I board the flight to Amsterdam and then on to Kilimanjaro, Tanzania. This adventure goes beyond the customary experience to the uncustomary.
PARTNERSHIP BACKGROUND 
The STEMM organization has a medical mission and children's home that operates in a small village called Mbuguni (Pronounced "buh-goonie"), near Arusha, Tanzania. 2017 marks the 20th Anniversary of Dr. Steve Meyer and his wife Dana's first visit when they were inspired to make a difference. With the support of the local people and political influencer named Lazaro, whom Dr. Meyer met at a college in Sioux City, Iowa, STEMM has made an incredible impact on the Maasai people – especially the women and children.
Doug Vander Weide, Chairman of Abod Shelters Foundation, and Dr. Meyer forged a relationship based on shared values of our board missions. Doug made a trip to the STEMM campus back in June to work through the possible opportunity for a partnership.
The STEMM campus was growing so the leaders were at a point where they needed to provide more housing for teachers, caretakers, agri-workers and the people who operate the campus.
As our organizations collaborated it became apparent that Abod Shelters could offer them a faster, more sustainable and affordable solution than traditional block housing.  Dr. Meyer and our Doug felt it was a match made in heaven when they met and set in motion the plans to build an Abod Shelters Village in January 2017.
So much has happened between then and now. As we outlined the build possibilities it became apparent that this would be no ordinary experience.
2017 TANZANIA BUILD BEGINS THIS WEEK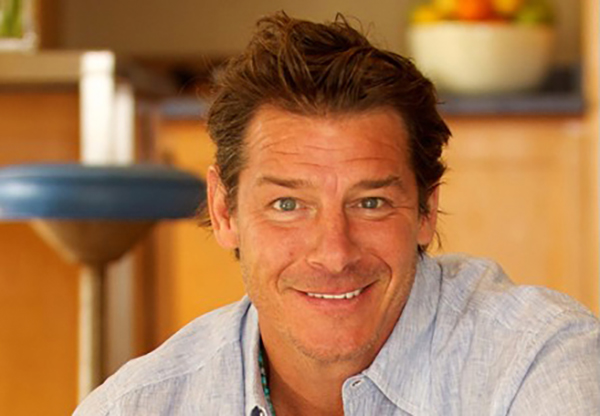 Ty Pennington, Abod Shelters Foundation Celebrity Ambassador
To me actions speak louder than words. Ty Pennington continues to show his deep caring heart by his deeds to help us democratize housing for the worlds neediest people.
In addition to his fundraising efforts, "Ty is hoping to turn (the construction of the housing) into a new television series," Dr Meyer explained.
Project Build Overview
To demonstrate the innovative nature of Abod Shelters, the project will include building 10 Abod's in 10 days with a team of 30. This has never been done before. The building project begins this week, January 4th 2017.
Ty Pennington raised funds in 2016 to build the first Abod Shelters Micro Village. Five of the Abod homes will be a result of Ty's donation. He is especially excited to do this as our Goodwill Ambassador.
To take his commitment to Abod even further, Ty is joining us in building the Abod Shelters with some of his friends. We have a talented video crew joining us who will be filming the experience. Stay tuned as he will be sharing the results of this experience with the public soon!
ALSO BUILDING BIRTHING CENTER
One of the biggest outcomes of the positive conversations about the opportunity to serve the Maasai people is the identification of a way to utilize the Abod Shelter as a Clinical Birthing Center.
We had our first experience creating this environment in Asikuma, Ghana with great success in 2016. The below pictures show one of the birthing centers. Far left: The assembly crew is finishing the construction process. Middle: The inside with 2 birthing beds, curtains for privacy and a full bathroom in the back with plumbing and water availability. Far right: the birthing center is back to back with the home that the nurse midwife stays in while she is on rotation.
Dr. Meyer indicated the desire to adopt the same concept for Tanzania. Here is why; According to UNICEF "close to 8000 women die every year during pregnancy and child birth as a result of conditions that could have been prevented or treated." Mid-wifery is the acceptable practice which has been in place for centuries although it is not progressing at the rate of medical advances in the developed world.
After witnessing the results in Ghana with the addition of the Birthing Center it became apparent that with an organized system of Birthing Centers as well as progressive education for the local mid wives many women could be saved during pregnancy and childbirth. The result? We are building our first Abod Birthing Center in Tanzania.
This is just the first step for Abod in Tanzania with the support of caring people like Dr. Steve and Dana Meyer.  Once we understand the culture and the people better we will work side by side with the Maasai people to offer the stability, safety and security like the Abod can provide. We will be adding more homes to the village over the next 6 months and welcome your support.
YOUR SUPPORT IS STILL NEEDED
If you wish to help the Abod Shelters Village expand in Tanzania or help us add more Birthing Centers to reduce the death rate, please go to Abod Shelters to donate. Your donation will make a big difference in the lives of women and their children.
Stay tuned: More to come when I land in Kilamanjaro, Tanzania and be sure to follow our adventure on Twitter!  #TyAbodBuild.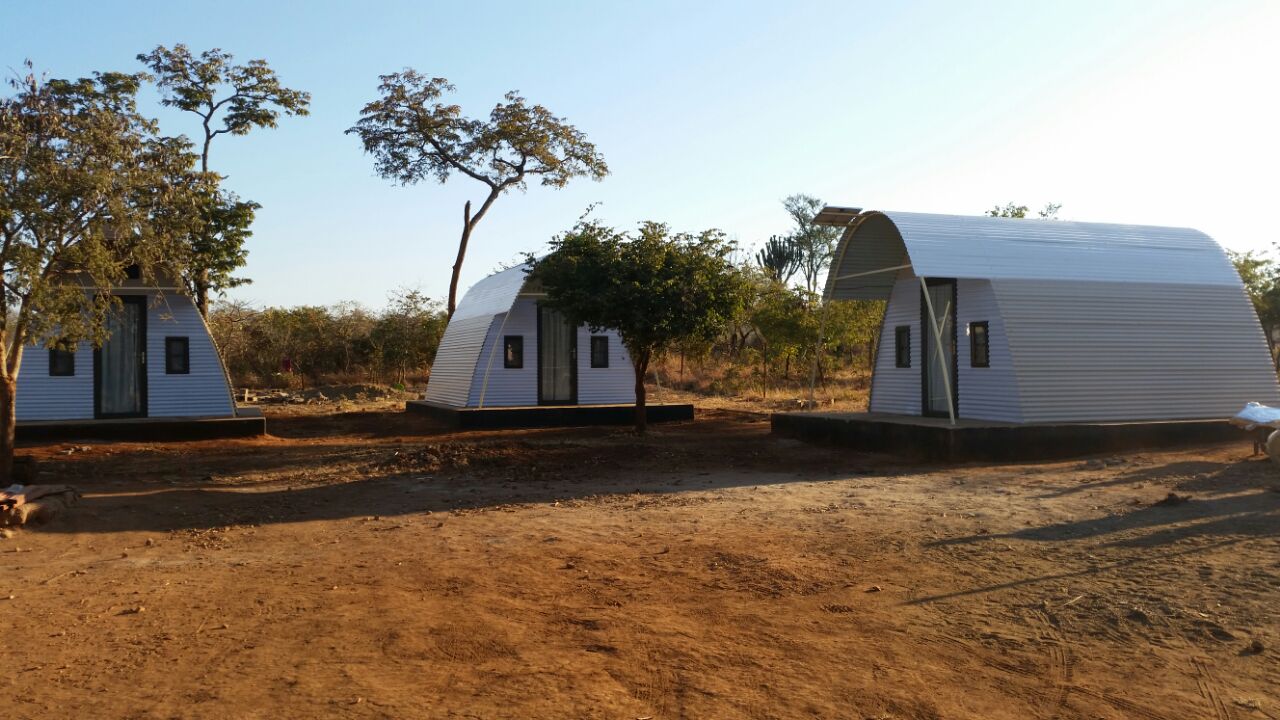 In heartfelt service,
Ginny Shiverdecker
Executive Director
---
There are many options for private individuals, companies, schools, churches and other organizations to partner with us and make a real difference. Check out how to Partner With Us or simply connect to Ginny Shiverdecker at ginny@abodshelters.com. You may also donate to build an Abōd.