Greetings Abōd® Shelters Friends!
Thanks to Teresa Choi for providing the cover photo. Our Abōd Shelters® volunteers celebrating with the community on building 10 Abōd's in 10 days in Tanzania. These volunteers came from all over to help and in addition to providing homes for the community, they've made new friends for life.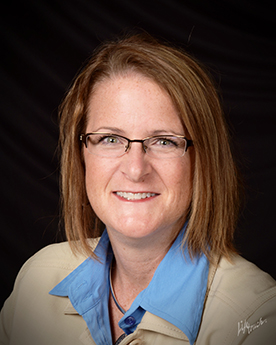 Michelle Rothfus, Project Coordinator Abōd® Shelters
With Spring break upon us, especially students, who doesn't daydream about a warm tropical vacation and lounging on the beach, skiing in the mountains and shopping in the unique villages or just staying home and taking a staycation? Did you ever consider doing something different instead and donating your time and energy while having fun? There are many options to get involved as an individual, family or group. There are also many options to get involved with something that you already love to do or want to learn. To help inspire you we've come up with a list of ideas.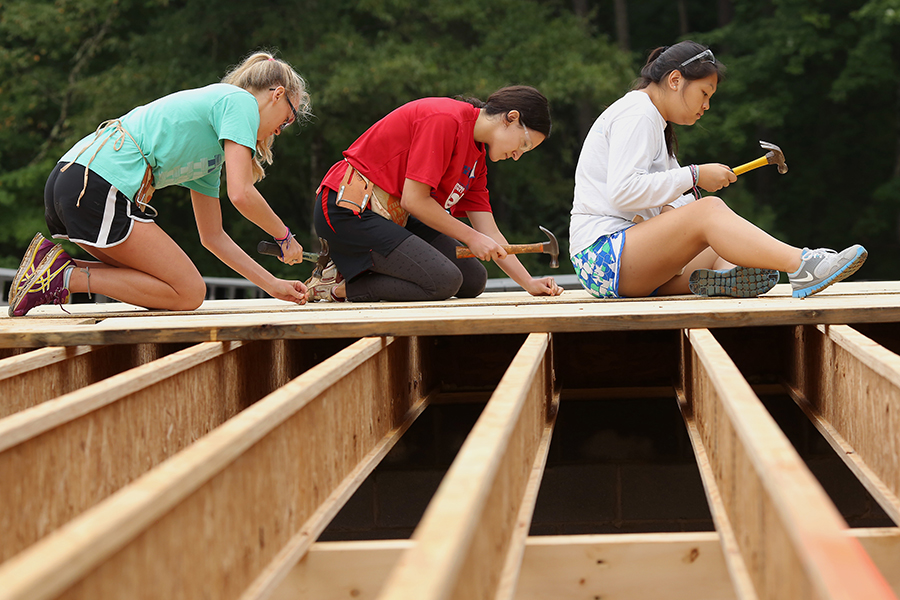 2. Contact charitable organizations and choose a local community or location you are interested in
Many large charitable organizations for example, Habitat for Humanity, enthusiastically will take individual, family or group volunteers for short stints. Participant fees typically cover food, lodging, and ground transportation once you arrive. Participants are responsible for travel to and from their selected location.
3. Check into opportunities abroad
If you are interested in a longer trip, perhaps abroad, make sure you take the time to research and raise funds to finance it. For an overview of the types of opportunities available and the places you might go, look at the below options:
Go Abroad is a one-stop information center for those wishing to travel and volunteer abroad. It links prospective travelers with organizations providing international opportunities.
Go Overseas is a small company, with a staff of enthusiastic travelers, that goes to the source to get information about international volunteer and education programs and shares inspiring stories.
Cross-Cultural Solutions (CSS) A cross cultural service that improves the health, education and economic opportunities for vulnerable women, children and elderly. They are an international social enterprise with no political or religious affiliations.
If you're not up to traveling but still are interested in making a difference, clean out your closet or garage and donate items you will no longer use to a local thrift shop, send care packages or write a letter for different groups for troops serving or for additional ideas read my previous blog on 'How Can One Person Make A Difference?' and learn how ONE person can make a significant impact on just doing the simplest of things.
Packing for a humanitarian trip is much different than packing to go on a vacation. Be sure to read 'How To Prepare For A Humanitarian Trip Abroad: Five (Not So Easy) Lessons I Learned' for some great advice on what to pack and how to prepare.
If you find that you need something to do on the way to your destination or if you decide on that staycation, be sure to grab a book that is worth reading. If you're traveling, find a book about the local community, project you'll be working on or more about the local culture and language. Here are some additional recommendations:
There are many ways to have a meaningful and unique spring break while still having fun. If you have a passion for helping others, learning new things and making new friends, be sure to check into these options and get involved.
Thanks and Safe Travels!
Abōd® Shelters, a registered 501©3 organization, are very interested in working with US and international organizations to leverage resources to provide homes to those in need.
You can get involved and help us build a sustainable Village of the Future using Abōd® Shelters through prayer, raising awareness and providing monetary support through partnership or become a Sponsor in 2017. For more information about ways to partner with us or becoming a sponsor, please mail your interest to ginny@abodshelters.com
---
There are many options for private individuals, companies, schools, churches and other organizations to partner with us and make a real difference. Check out how to Partner With Us or simply connect to Ginny Shiverdecker at ginny@abodshelters.com. You may also donate to build an Abōd.