Greetings Abōd® Shelters Friends!
Abōd Shelters® values every donation and volunteer effort. One regular source of support we are most grateful for comes from BSB Design employees. Many of them choose to contribute a portion of every paycheck to our cause and others regularly donate their time to help raise awareness and money to make Abod's available for families or to serve community needs, such as for birthing centers. We are excited to introduce you to one such BSB Design employee who has stepped up to help us with our weekly blog effort. If anyone blogs, they understand that keeping up with a regular schedule can be a challenge.
When we put Elizabeth Kandle from our Charlotte office on our schedule as a guest blogger, we were glad to have a slot filled and expected nothing more than for her to say what drew her to helping us or why she thinks Abōd Shelters® efforts are important. But the most powerful and personal story Elizabeth delivered, and you will read, was much more than we anticipated. We extend heartfelt thanks to Elizabeth for her willingness to share through her own first-hand perspective how being suddenly displaced from home or never having a home impacts a child and follows them into adulthood.
The Flame That Changed Everything In An Instant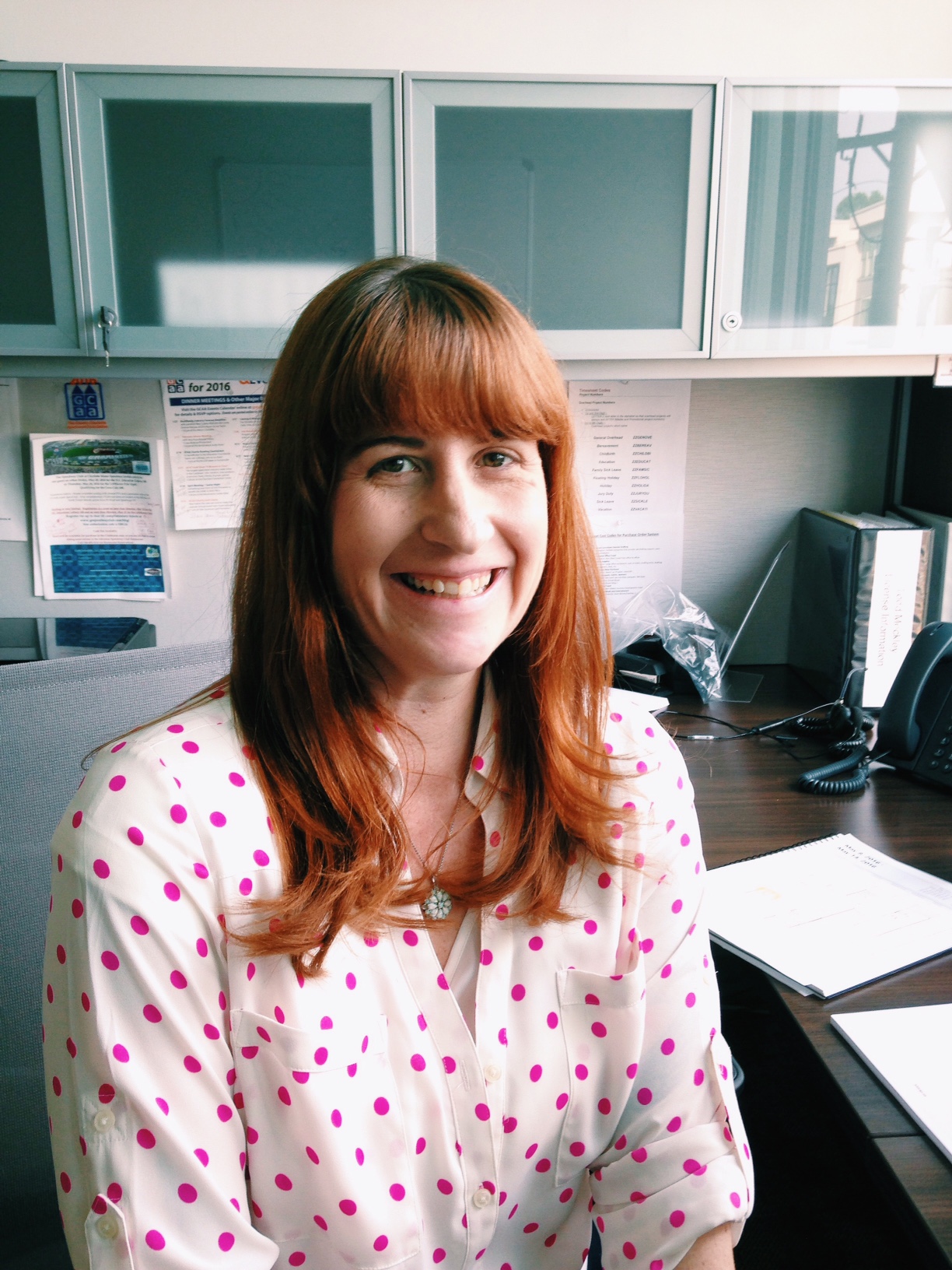 Elizabeth Kandle, Business Developer, BSB Design, Inc
"It lives inside me. And it breaths. Big full breaths. Inhaling and growing. It expands. It has life and cannot die."
It's 3 am now and I feel it. I also feel cold.
I have small hands and small bones and they are tired. I have been walking on these same two feet for a long time now. I haven't slept well since I was a child and I often feel like a stranger in my own home, or perhaps my home is the stranger to me. As I think back to the writing I committed to, the tears come to the surface. I think back to how safe I used to feel. Before the fire.
Things can change in an instant. You always hear stuff like that. You never think that it's going to happen to you. Displacement.
What do you do with two children and no home… how do you keep it together as a mother and create safety when your life catches flames before your very eyes? What was my mother thinking when she sent us away after the fire?
Like orphans, we wandered around each day in strange towns and strange homes with people we did not know. With my twin sister as my lifeline, my mom tried to find someone to care for us after the fire.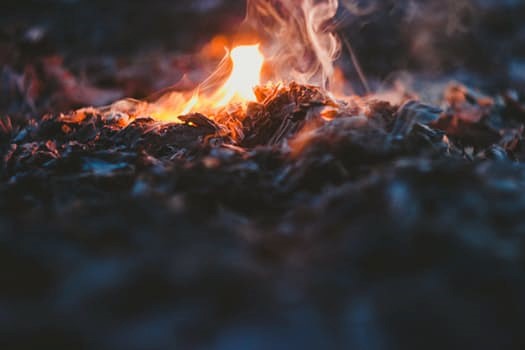 This experience created something inside of me. I was in the 8th grade and I didn't know hunger. I had never known sadness – the real kind that creeps into your heart in the earliest of hours. I had never lived amongst people that didn't want me there. I had never had to make my space so small or had to hide inside my own body… trying to disappear.
We lived in an old home in a small historic district. We had just moved after my parents separated and the house we rented was broken up over 3 floors.
My twin sister, my mom and I shared the two bedrooms in the middle. I don't remember the woman on the first floor. It was her comforter stored too high in a closet that was subsequently below our traditional floor heater that burnt the house down. We had left for school that morning just like we had for about 3 weeks after the move.
We came home to nothing. At least someone had saved the cat.
With her heart in her hands, my mother drove us to extended family that we had never met. A lot happens in a divorce and I quickly learned that the people that were by our side one time did not stand beside us then. As an adult I get it, but as a child it terrified me. People can leave? Houses can disappear? You can wake up one day with only the shoes on your feet?
I seem to wake up at this time of night more often now. This new house seems funny, and I sleep in a room with no doors. It's not a bedroom, but no one was intended to sleep here until we came along. Confused, I stumble in the dark to the slider and see the moon. That's the one thing that didn't change.
Have you ever spent nights alone in your head… just wondering how you got here? How you really got anywhere? There seems to be so much promise in the world. It feels like a ribbon running through all of us and tying us together. Hope lives inside of me. After all that has happened, how can I not have hope? What I choose to do with this experience is up to me. I am strong, fierce and unstoppable. I know what is right. I know that if I take one breath in and out each day with stability in my soul I can change the world.
All around us are things that we did not choose and we are not always as charmed as we had hoped we would be, as we once were. Together we can take a stand.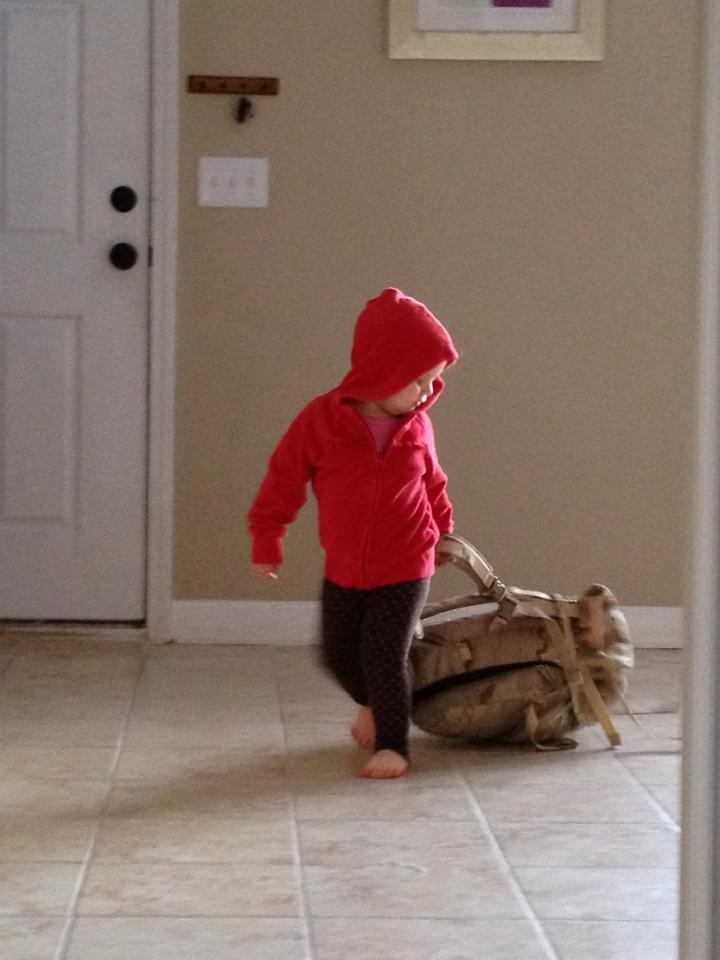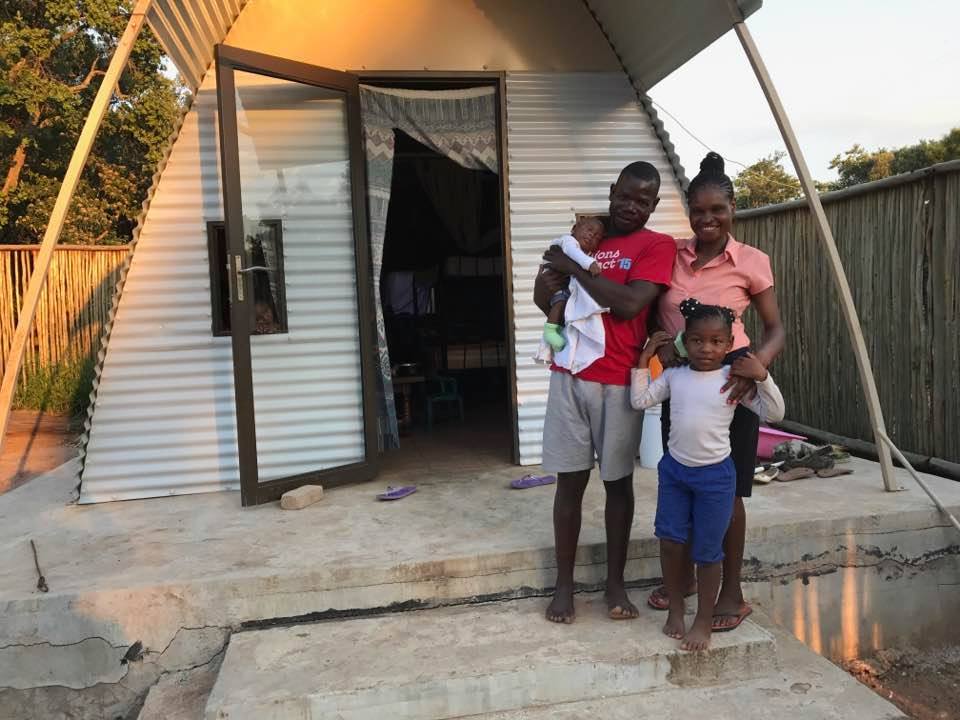 You never know when a disaster or accident may happen where an entire family is uprooted, mentally affected and scrambling for support. The picture on the left is an image of Talent and his family in front of their Abōd Shelters® home. Two years ago, a tree fell on their previous family home and it was destroyed. See the full story by reading "Project Update: Newest Abōd Design Came to South African Family – by Accident?!" They recently had a baby and are doing well.
Abōd Shelters® understands that housing is one important aspect needed in supporting a family and getting them back on their feet.
Please help us provide homes to those in need. How can you help?
Partner with us or provide an introduction to a potential partner. We can make a greater impact working together than separately. We have been able to build homes, dormitories, medical buildings and classrooms as a result of working together. Reach out to Abōd Shelters® so we can partner and make a difference together! ginny@abodshelters.com
Get involved as an organization or individual through prayer, raising awareness or providing monetary support. We'd love to be able to share our Abōd Shelters® Story with your organization or group.  ginny@abodshelters.com
Follow us on social media, like, share and invite others. Abōd Shelters® values the relationships we have made and we're thankful for all of the support our friends have provided.
From Elizabeth:
I was offered an opportunity to do some writing for the company I started working with a year ago. I thought it was a nice gesture and it was certainly something I was going to keep on doing anyway.  I have been a writer my whole life; spinning the narrative, selling the stories, and sharing in an obscure and vulnerable way that somehow feels safe to me. I wonder sometimes which event led me to hide behind a rough exterior only to share the true intimacy inside me with people who I don't necessarily know. It's like bad timing I guess. I don't trust people all of the time, but I do have a sense that everything is going to turn out. Not like some innate religious or spiritual concept, but the feeling that it's going to be ok is deep inside of me.
One House. One Family. One Day.
 If you enjoyed this post, I'd be very grateful if you'd help it spread by emailing it to a friend, or sharing it on Twitter or Facebook. Thank you!
Abōd® Shelters, a registered 501©3 organization, are very interested in working with US and international organizations to leverage resources to provide homes to those in need.
You can get involved and help us build a sustainable Village of the Future using Abōd® Shelters through prayer, raising awareness and providing monetary support through partnership or become a Sponsor. For more information about ways to partner with us or becoming a sponsor, please mail your interest to ginny@abodshelters.com
---