Greetings Abōd® Shelters Friends!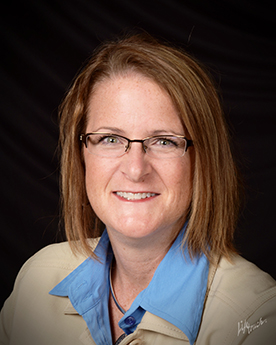 Michelle Rothfus, Project Coordinator Abōd® Shelters
It's getting to be that time of year. You know… THAT time when the cool breezes of fall start turning very brisk, when there is a dramatic change in clothes because the chill seems to go right to your bones and heavy soups, stews and hot pasta casseroles are the main menu items for meals. The worst of THAT time? When I cannot wear my sunglasses home from work because it is already dark! Yes, clocks have been set back for Daylight Savings Time here in the Midwest (US) and it feels like our days are shorter because it's dark so early.
The change in the season means Thanksgiving is right around the corner. With it comes gatherings of friends and family you don't see often, impromptu meals and potlucks, gifts for hosts and, oh yes, a reminder to be thankful. Am I not thankful enough throughout the year? Don't take me the wrong way, I have MANY blessings to be grateful for. Maybe it's the stress of the holidays coming up or maybe it's because my family and I are uprooted now and most of what we own is in storage. Yep, that is it.
My husband and I sold our family home, the one our children grew up in. The one where we grew to love our community and make new best friends in. The one that all the kids came to hang out in. My husband and I are going through a transition where our kids are almost adult age and we are now most often are the only ones at home. Our kids are a little upset that we are permanently leaving the place where they made their most cherished memories, but realize they are growing themselves and pursuing their own young adult interests. I have reassured them that wherever we're together… we are "home".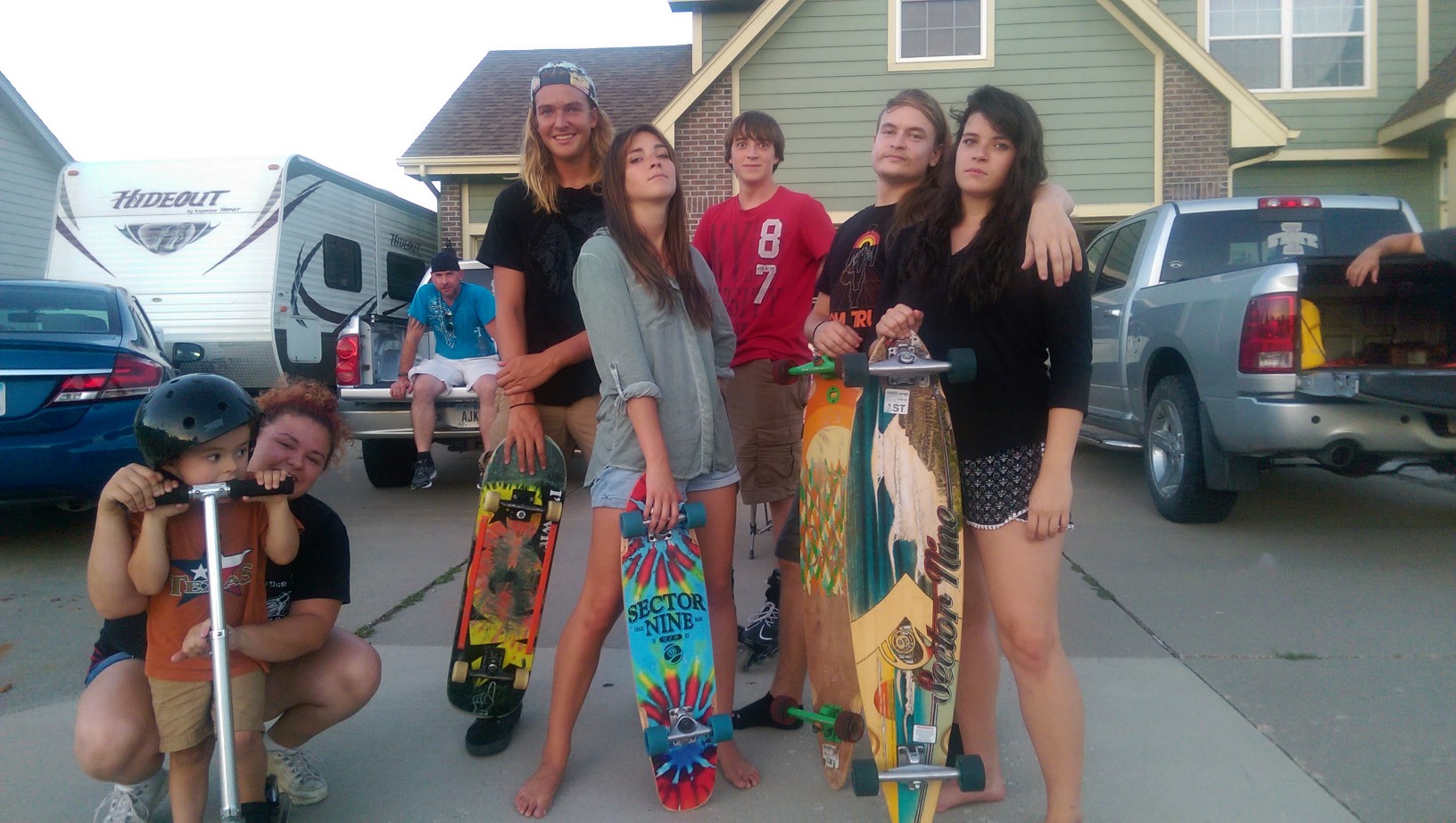 The stress of being uprooted is a powerful reminder about how much having a safe, comfortable place to call home impacts your life. I keep reminding myself that my situation is nothing compared to what recent refugees, hurricane victims or homeless have gone or are currently going through. So, believe me, I am not complaining one bit!
We have decided to go with a smaller home but with more outside space, so we're moving to the country. Until our home is ready to move in, we are "borrowing" living space – which means living out of suitcases for several months.
I have learned over the years and has become part of my core values; that my life is MUCH better than I deserve and I have a responsibility, expectation and duty… to give back."
I sometimes feel that I don't give or do enough, but I do what I can and I hope you do to. Feeling thankful is a choice. So, for this week I chose to make a list, 'My Thankful List'. And I'm taking it a step further by also creating a 'I Am Going to Do in 2017' list.
I am thankful for my

health

, so I'm able to attend my kid's activities, coach, and even practice with them many times. And that I'm fit to go on long-distance bike rides and crazy fast tube rides with the boat.
I am thankful for my

husband

, who did the heavy lifting during our move; who always makes certain our vehicles are maintained himself; who takes on all the long-distance driving when we travel; who enjoys doing things with me and holds me up when I feel like falling.
I am thankful for my

children

, and their diverse personalities that caused me to grow tremendously, to meet many people and go places I would never have otherwise on my own.
I am thankful for my

work

, where I'm blessed to help others meet their goals and I enjoy the day-to-day variety of my responsibilities. And that has provided me with the opportunity to travel to Haiti, Zambia and South Africa and to become friends with amazing people.
I am thankful for my freedom, so I can pursue my personal passions and religion and go where and when I want to without fear.
I am thankful for long lazy weekends, that provide time to recoup and re-energize and sometimes to do nothing but sit, listen and enjoy what's going on around me.
I am thankful for my experiences, those that have impacted me to make me who I am today.
I am thankful for my role models, such as my parents who were super strict so I understood respect; my in-laws who are full of grace and gave me a different parenting perspective; and my church friends who aligned me on the path to be saved.
I am thankful for my

sense of humor

, and being able to laugh loud and so hard I pee my pants or spit a mouthful of drink across the room…or all over someone.
I am thankful for my friends and acquaintances, who have been ready with the right things to say to lift me up, to offer help and advice or their home to use as needed.

I will secretly pay it forward at least 1 time per month; do something or buy something in advance for someone.
I will handwrite a thank you or "just because" note and give or mail it to someone at least 1 time per month.
I will reach out to friends or family members that I haven't been in contact with for many years.
I will learn something new and different outside of work.
I will volunteer to make meals (or part of) for families in need.
I will travel to a new country.
I will include my family in as many of these as possible.
I will stay offline for one day every weekend.
I will take 'me time' for a couple of hours every week and just focus on doing things for myself.
I will increase my healthy habits everyday by drinking more water, eating more veggies and being more active.
Here's my challenge to you: Open your heart and write your own items that you are thankful for and what you are going to do in 2017. Be sure to keep them in front of you so that you can refer to them often. If you'd like, send them to me (Michelle@abodshelters.com) so that I can share with others. You'd be surprised at how motivating it is to read someone else's and how it inspires others to do the same. Happy Thanksgiving and Best Wishes!
One House. One Family. One Day.
If you enjoyed this post, I'd be very grateful if you'd help it spread by emailing it to a friend, or sharing it on Twitter or Facebook. Thank you!
There are many options for private individuals, companies, schools, churches and other organizations to partner with us and make a real difference. Check out how to Partner With Us or simply connect to Ginny Shiverdecker at ginny@abodshelters.com. You may also donate to build an Abōd.
Abōd® Shelters, a registered 501©3 organization, are very interested in working with US and international organizations to leverage resources to provide homes to those in need.
You can get involved and help us build a sustainable Village of the Future using Abōd® Shelters through prayer, raising awareness and providing monetary support through partnership or become a Sponsor in 2016. For more information about ways to partner with us or becoming a sponsor, please mail your interest to ginny@abodshelters.com
---