Cover photo credit to Don Perry, Photographer, Calvary Rescue Mission.
Greetings Abōd® Shelters Friends!
Hannah Hornsey, Editor-in-Chief, The Bridge
Convention typically dictates that women and children should be given priority over men in crisis situations. Whether this comes from the notion that men are the dominant sex and can therefore better handle any kind of emergency or the idea that women and children must carry on the human race, it's an idea that is prevalent in our culture. Even in cases such as homeless shelters, women and children are often given precedence over men.
If there is a shortage of food or space, men will usually have to find alternative options. Is this fair? It seems like there must be some merit since it is such a ubiquitous custom, but it seems that it'd be beneficial to instead separate shelters by gender and therefore allow both sexes to have a chance of salvation.
The Calvary Rescue Mission in Memphis encapsulates this approach, but its core values do not center on gender issues. This shelter is a non-profit organization with a focus on religious salvation. Many of the men inhabiting this establishment have come from a background of drugs, broken families, and poor decisions. The Calvary Rescue Mission picks them up and allows them to change their own lives for the better.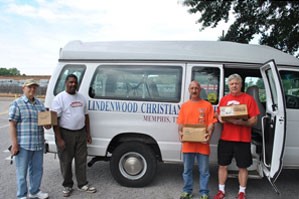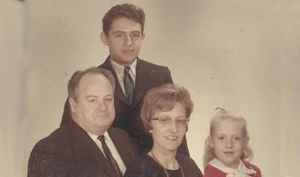 The mission welcomed its first patrons on April 1st 1967, thanks to Milton Hatcher. An alcoholic for many years, Milton found salvation in religion on April 7th, 1963.  According to the story, he told his wife that he knew God had something in store for him, but he was not sure what. He locked himself in a building behind his house for two and a half days until he finally came out and said that God was leading him to his own rescue mission.
His original method bringing aid to the homeless was in a hearse that he bought soon after his revelation. People said that this had a sobering effect and led many more to salvation. For those who choose to stay at the mission, they will be able to attend nightly chapel meetings, luncheons, and many more events that will help strengthen their resolve in starting fresh.
A myriad of men who have chosen to stay there have provided testimonials about their splintered past and the saving grace that the mission provided. David tells a tale of absent parents, foster homes and prison. His parents dropped him off at a police station when he was 13 and said that they just didn't want him anymore. After this, David was shuttled from home to home and began smoking weed which put him in prison for the next 10 years. For years, he was either in jail or a drug addict and alcoholic living unsheltered. It was during this time that he met the woman who would eventually become the mother of his two children, only to take them away in May of 2013. He hit his lowest point and it was then that he was led to Memphis and the Calvary Rescue Mission. He completed the mission's discipleship program and is currently working at the mission. There are hundreds of men with stories just like David's that too have been given a second chance by the Calvary Rescue Mission.
The population of people without homes in Memphis consists of both men and women, and they are equally in need of care. However, perhaps by taking in a fewer percentage of people, the Calvary Rescue Mission is providing these individuals with their best chance at personal success. The men who stay with the mission can dedicate their time to personal reflection.
The issue of single gender shelters has been a long-debated issue. But either way, the Calvary Rescue mission provides a fantastic service to those in need in the Memphis area. Their dedication to the individual and their spirituality has provided so many with a clean slate and a bright future. This mission has been a success for 48 years, and we hope it will continue to thrive for many more.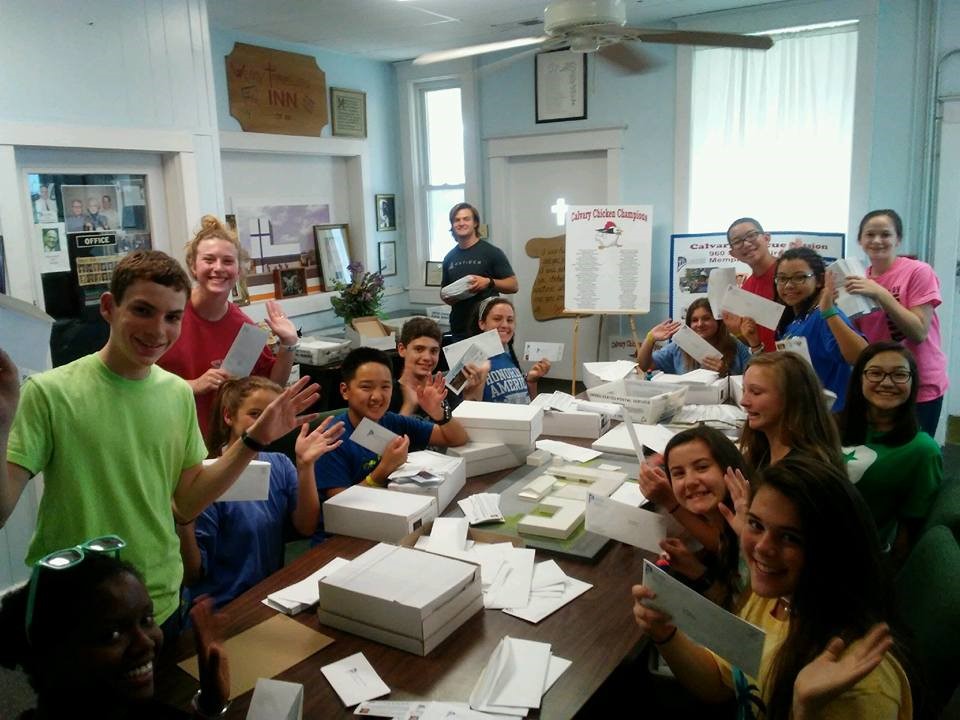 Student volunteers. The mission relies strictly from donations. Calvary Rescue Mission is a not for profit charitable organization that accepts no government money. 
Abōd® Shelters, a registered 501©3 organization, are very interested in working with US and international organizations to leverage resources to provide homes to those in need.
You can get involved and help us build a sustainable Village of the Future using Abōd® Shelters through prayer, raising awareness and providing monetary support through partnership or become a Sponsor. For more information about ways to partner with us or becoming a sponsor, please mail your interest to ginny@abodshelters.com
---
There are many options for private individuals, companies, schools, churches and other organizations to partner with us and make a real difference. Check out how to Partner With Us or simply connect to Ginny Shiverdecker at ginny@abodshelters.com. You may also donate to build an Abōd.