Greetings Abōd® Shelters Friends!
Thank you to Rob Marish at Keystone Pictures for the cover photo!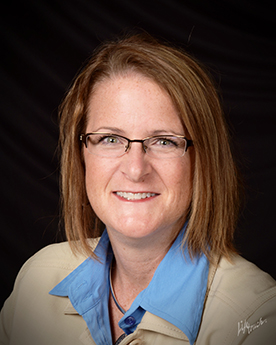 Michelle Rothfus, Project Coordinator Abōd® Shelters
The original Designers of Abod Shelters® knew that the flexibility of the layout would provide many options to those in need but didn't realize the extent of the impact the design would make on others.
Abod homes are high concept design, often lower in cost than standard construction and can easily be personalized while the natural light, cross breeze and open loft spaces provide helpful comforts. Abōd Shelters® are structures that were intended to address the social need for organized community design including secure homes, schools, safe play areas, community buildings and more.
Every Abōd Shelters® project has been a learning experience for the Abod team.
Learning Experience Examples:
There are children that are unable to go to school in South Africa because there are either no schools within walking distance and / or they cannot afford a uniform. Several Abod's were built in Zebediela, South Africa as classrooms through Blessman International in 2009. Blessman International provides the uniforms for this small successful school system where more than 120 children attend daily to get educated and can play together safely.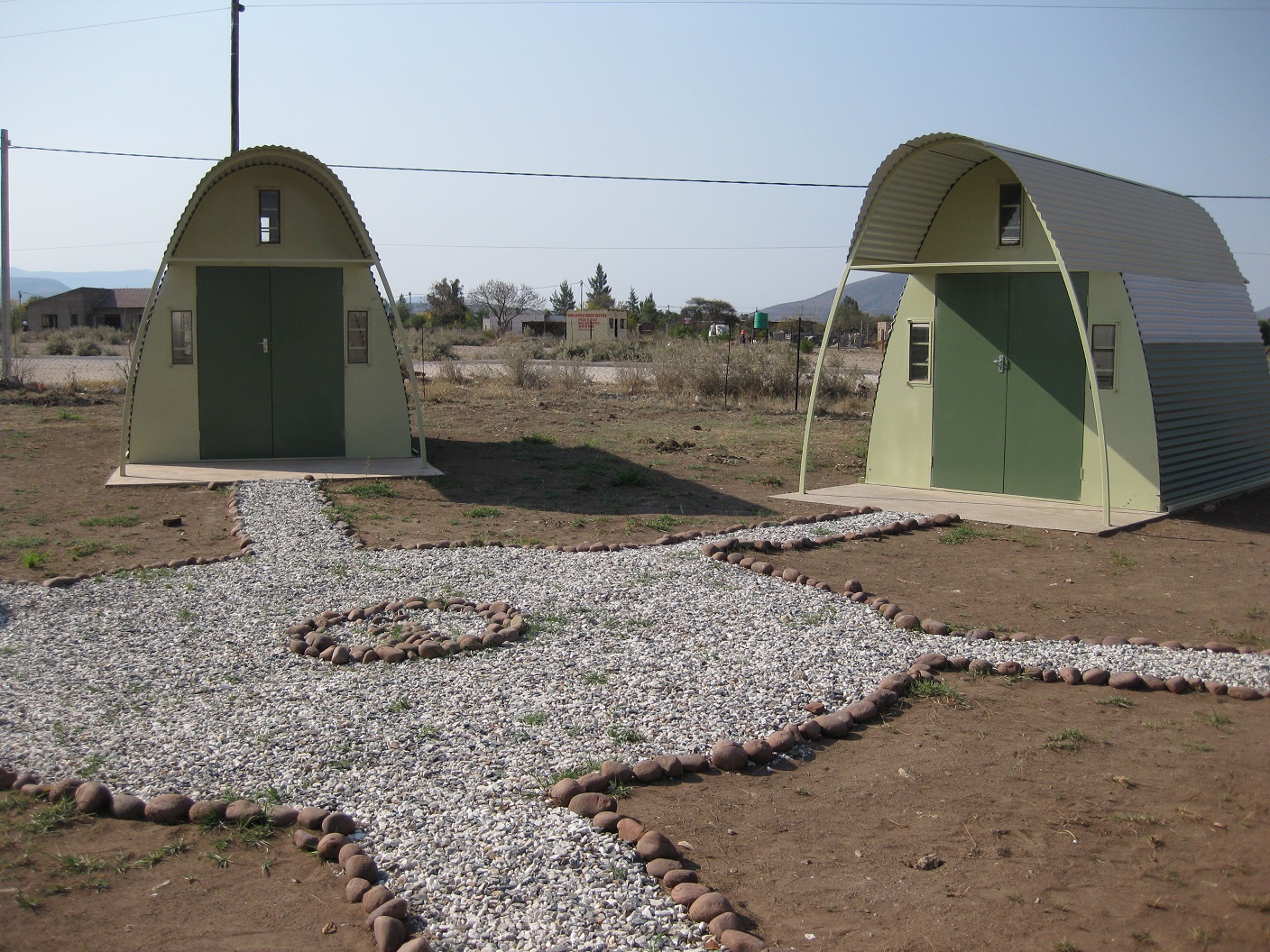 It's very common especially in remote areas for families to have their kitchen area outdoors. For those living near each other many combine their resources and cook and eat together while keeping a close watch on the young children. Five Abod's were built on Del Cramer Campus through Blessman International in 2013 in a circular fashion to meet the Granny's and their grandchildren needs. They cook and do laundry together in the center while keeping a close eye on the children.
Most schools in Africa provide housing for their teachers. When a growing school in Twachiyanda, Zambia needed homes fast for their teachers, Abōd Shelters® worked with Hoops of Hope to provide several extended Abod's to meet the teachers and their larger family needs. Additional regular sized Abod homes were also built quickly for their growing population of students. Each home / dormitory can sleep 8 students with plenty of room for their personal belongings.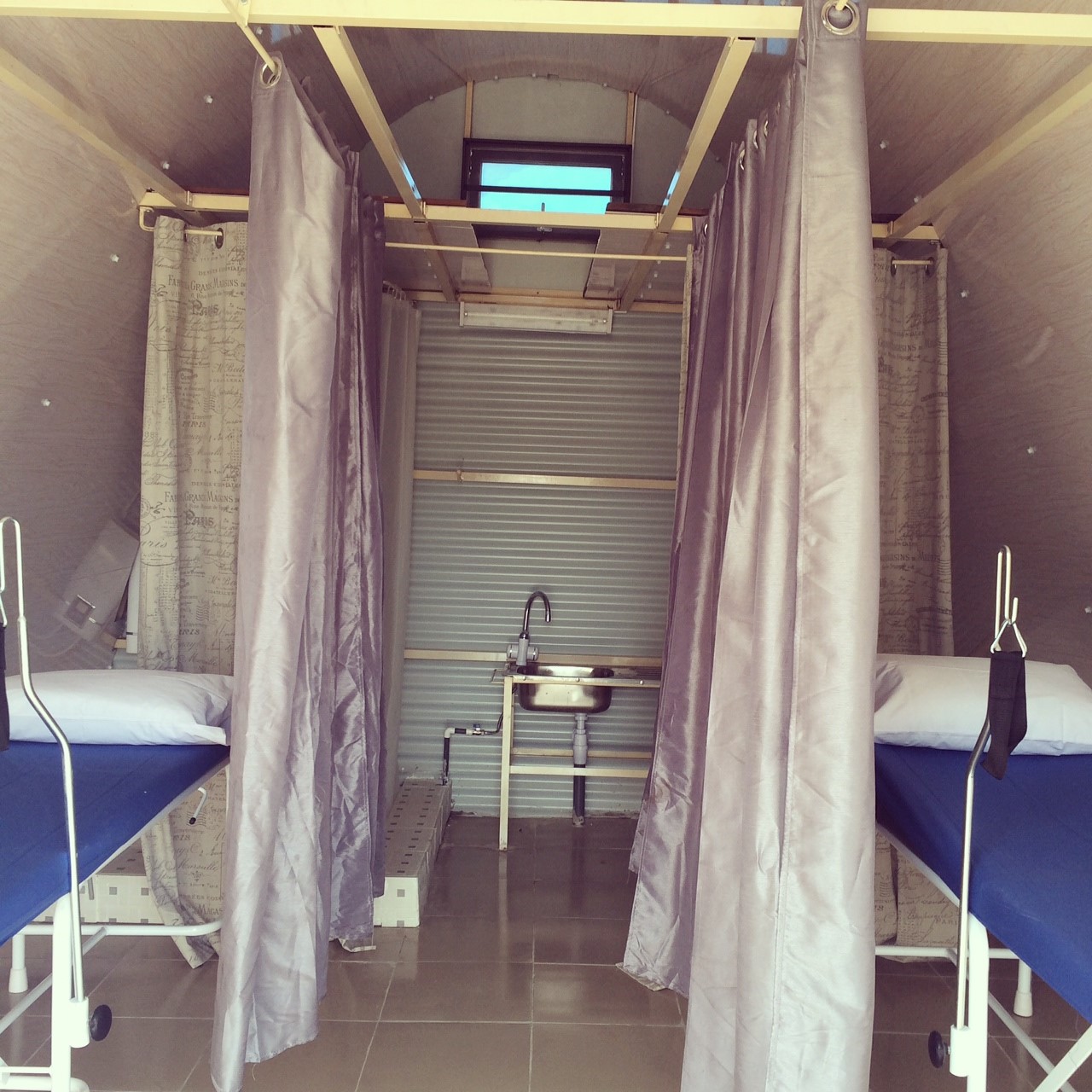 Childbirth is the number one cause of death in the village of Asikuma located in Ghana, Africa. In March of 2015 Abōd Shelters® worked with Kingdom Hoops to build birthing and maternity centers with the goal of decreasing mother and baby mortality rates. Additional Abōd Shelters® were also built near the village to support a fish farm and house workers and consultants.
"Building the Abōd Shelters® birthing center and providing a home for the maternity nurse has caused quite a stir.  The nurse said all of her senior colleagues have requested to be transferred to this area to use these nicer facilities.  I believe we've made quite an impact on Ghana with these new additions."      – Doug Vander Weide, CEO and President of Valiant Wealth
Many people in 3rd world countries do not have access to a doctor or medical care. They would need to travel or walk several hours, sometimes days, to reach a doctor. This results in people only going to the doctor in an extreme emergency or in many cases, not at all. While working with Siouxland Tanzania Educational Medical Ministries (STEMM) on a project just a couple of weeks ago, Abōd Shelters® learned that many expectant mothers prefer to deliver their babies in their own homes, which in most cases is a mud hut. The reason they choose their own home is that the medical facilities are too far away, are unsanitary and are not private. When expectant mom's deliver in their own homes they usually have a family member, neighbor or friend assist who is not medically trained to handle even the simplest of complications.
It was communicated to us that the prevalence of Cerebral Palsy is higher in Africa and neurological damage occurs more frequently during home births because of complications such as birth asphyxia and neonatal infections which a trained medical person could prevent.
While the infant mortality rate has decreased in recent years in Tanzania maternal deaths related to childbirth have not. The fact that more than half of births in Tanzania occur at home also contributes to the elevated maternal mortality rate. Of all pregnant women, only 46 percent are assisted during childbirth by a doctor, clinical officer, nurse, midwife or maternal and child health aide.
"In 2005, the infant mortality rate was 68 deaths per 1000, a vast improvement from the 1999 figure of 99 deaths per 1000. The under-five mortality rate also decreased from 147 deaths per thousand in 1999 to 112 deaths per 1000 in 2005."
When Abōd Shelters® learned of the mortality rate and that it could be prevented, we worked with STEMM to get an Abōd dedicated to be used as a Birthing Center and built as soon as possible in a remote area of Tanzania. On January 11th, an Open House Celebration for the Birthing Center was held. The first in line to tour the inside… were 30 pregnant women!
I am certain that the original Designers of the Abōd had no idea that this low cost, safe structure would positively impact the lives of so many women and their newborns.
Abōd Shelters® isn't just a home. They are a place of comfort and safety. They are emergency disaster relief that provide shelter and security. They are classrooms and libraries that nurture learning. They are technical centers and offices that provide an optimal working environment. They are medical clinics that save lives. They are dormitories and hostels for students to feel at home while attending school. They are sanitation facilities that provide privacy. They are churches and meeting rooms that bring people together.
Please help us build more Birthing Centers in remote areas to save lives. How can you help?
Partner with us or provide an introduction to a potential partner. We can make a greater impact working together than separately. We have been able to build homes, dormitories, medical buildings and classrooms as a result of working together. Reach out to Abōd Shelters® so we can partner and make a difference together! ginny@abodshelters.com
Get involved as an organization or individual through prayer, raising awareness or providing monetary support. We'd love to be able to share our Abōd Shelters® Story with your organization or group.  ginny@abodshelters.com
Follow us on social media, like, share and invite others. Abōd Shelters® values the relationships we have made and we're thankful for all of the support our friends have provided.
Abōd® Shelters, a registered 501©3 organization, are very interested in working with US and international organizations to leverage resources to provide homes to those in need.
You can get involved and help us build a sustainable Village of the Future using Abōd® Shelters through prayer, raising awareness and providing monetary support through partnership or become a Sponsor in 2016. For more information about ways to partner with us or becoming a sponsor, please mail your interest to ginny@abodshelters.com
---
There are many options for private individuals, companies, schools, churches and other organizations to partner with us and make a real difference. Check out how to Partner With Us or simply connect to Ginny Shiverdecker at ginny@abodshelters.com. You may also donate to build an Abōd.