Greetings Abōd® Shelters Friends!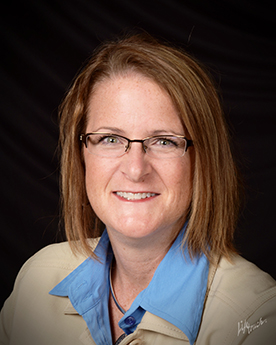 Michelle Rothfus, Project Coordinator Abōd® Shelters
I hope you can identify with me when I say, when trying to balance work and life it can be very difficult to find time to take anything additional on… let alone volunteer! I have been involved with Abod Shelters for about 11 years. Eleven years ago, I would have predicted that we would have had manufacturing in place in countries all over the world and there would be thousands of Abod's built for people in need. I would have also predicted based on the positive communications we were receiving that we would have hundreds in storage all over ready to be deployed at a moment's notice when a catastrophe hit.
We do have manufacturing set up in South Africa and have built approximately 50 Abod's in different parts of Africa. We do not have extra in storage ready to be deployed. So… Is It Worth It?
I think of myself as a 'people person' and enjoy the communication I have with individuals and presenting Abōd Shelters® to groups. I respond to many email inquiries about what we do, organize and post all social media, coordinate project information, oversee financials, provide presentation materials and am Secretary on the Board. Oh yes, I also work full time and have a family!
It would be super easy to only focus on myself and family but when you understand what is going on outside your world, so to speak, how can you NOT get involved in some way?
While 11 years seems like a long time, it really has been a blink of an eye. For a few years, approximately 2008 – 2012, the project was on hold because of the US housing crisis. Since then we have worked hard to establish long term relationships with individuals and groups that have the same values and vision as Abōd Shelters®. As a result, we have made strong partnerships with organizations that target different areas but each has a need for housing that Abōd Shelters® was able to provide a solution for. For example;
Hoops of Hope focuses on raising money to reduce the AIDS epidemic. They were able to provide a machine in a remote area in Zambia that identifies how much medication an AIDS patient needs. Since installing this machine, hundreds of lives have been saved. They also focused their efforts on building a school in the same area. This school is the only secondary school in a 70-mile radius. It has over 500 students attending. Abōd Shelters® were built as dormitories to house the students and homes for teachers because they were much less costly and quicker to build than traditional housing.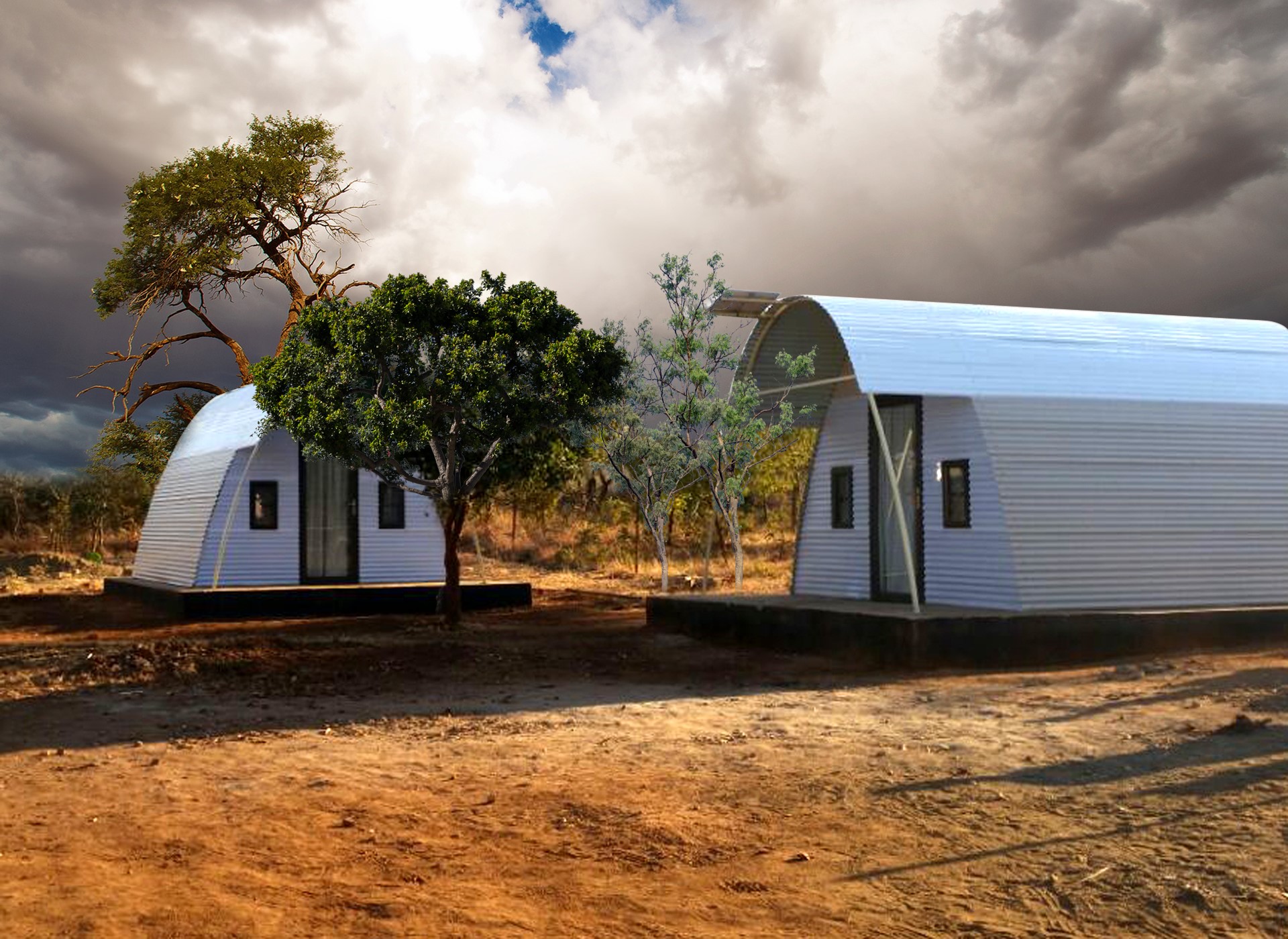 Blessman International focus on the practical needs of people in order to open the door to spiritual needs in South Africa. They not only provide wells for clean drinking water and meals to those in need but educate locals in many different areas and trades to help them build their own businesses or earn a living. Abōd Shelters® were built for several different projects; day schools for orphans, homes for grannies and the homeless children they care for, lodging for interns when doing rotations and a home for a family whose home was destroyed by a falling tree.
Acts 2 Collective work with locals in the communities they work in to identify what is needed. The areas typically identified are;
Farming and agriculture training so locals can grow their own food,
Orphan care for children without parents and providing the children a place to call home and helping with the adoption process,
Providing healthcare programs for pregnant women, safe child birthing and infant care, teaching smart health practices, providing HIV testing and treatment plans,
Providing basketball academies to engage young people and build relationships,
Building private schools and creating curriculums for existing schools and
Building water wells to provide access to safe drinking water.
Abōd Shelters® were built through Acts 2 Collective to be used as birthing and maternity centers and to provide homes to a local farm to house workers.
While the NGO's that we partner with have specific target areas they work in along with established relationships and local resources in the area there is typically a housing need of some sort where the traditional building structure is cost prohibited. Abōd Shelters® collaborates with NGO's on housing needs and provides the solution.
"As I travel the world, I see a huge unmet need for sustainable, low cost housing for families living in poverty here in America and in places like Africa and India. The 'Abōd Shelters® Village of the Future' is a forward looking idea that provides not only secure homes but an emotionally healthier community environment for children to grow up."
In every country all over the world there are housing needs. Many people believe that there are just too many issues or too much is needed to accomplish anything worthwhile. It takes one person to make a difference.
Is It Worth It? Definitely! I personally invite you to get involved today.
2017 brings lofty goals of building additional Micro Villages that consist of homes, classrooms and medical clinics. We've recently learned that Birthing Centers are desperately needed especially in remote areas. With your support, Abōd Shelters® can be a solution to those in need.
If you wait until you can do everything for everybody, instead of something for somebody, you'll end up not doing nothing for nobody."
We look forward to working with individuals and NGO's to collaborate on their housing needs and providing a solution. Be sure to join us on our next build! Partner with us at www.abodshelters.com or simply connect with ginny@abodshelters.com. You may also donate to build an Abōd.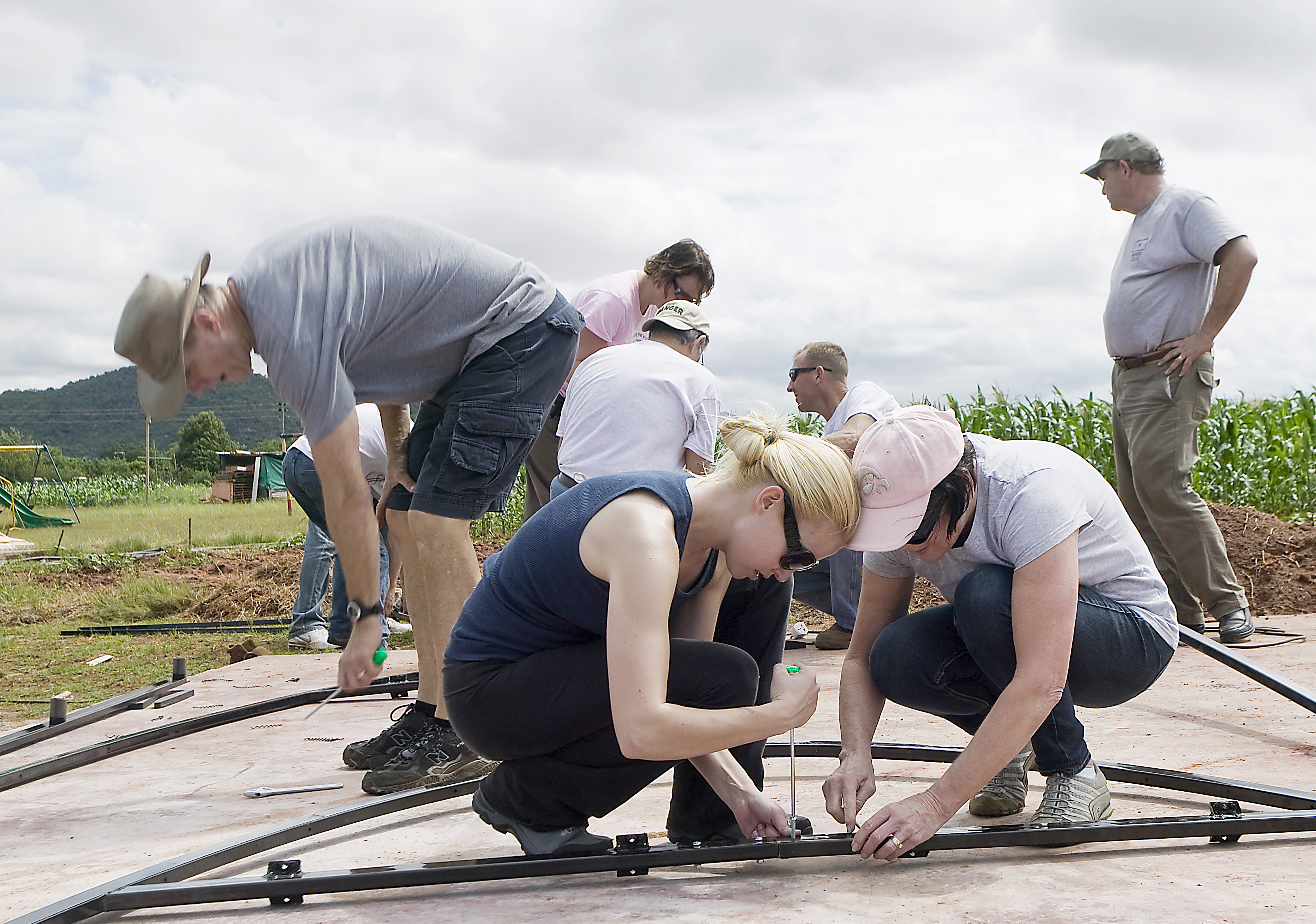 Blessman International Project build in South Africa. These homes were built for Grannies, their grandchildren and other children they had taken in because of the Aids Epidemic. Thank you to Jacob Sharp Photos for providing pictures.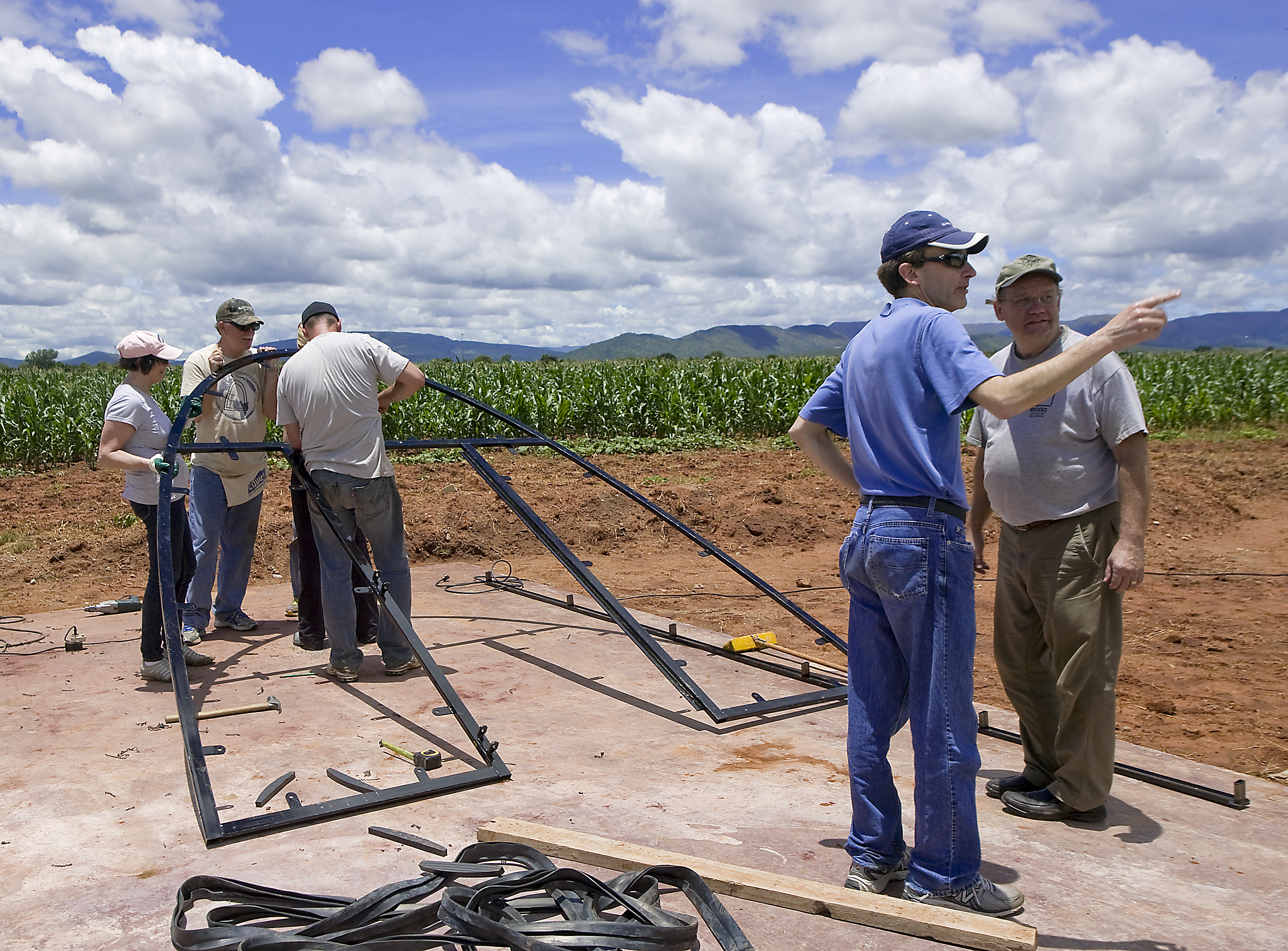 Blessman International Project build in South Africa. The individuals that provided the financial support to make the build happen built the homes too!  Thank you to Jacob Sharp Photos for providing pictures.
One House. One Family. One Day.
 If you enjoyed this post, I'd be very grateful if you'd help it spread by emailing it to a friend, or sharing it on Twitter or Facebook. Thank you!
Abōd® Shelters, a registered 501©3 organization, are very interested in working with US and international organizations to leverage resources to provide homes to those in need.
You can get involved and help us build a sustainable Village of the Future using Abōd® Shelters through prayer, raising awareness and providing monetary support through partnership or become a Sponsor in 2016. For more information about ways to partner with us or becoming a sponsor, please mail your interest to ginny@abodshelters.com
---
There are many options for private individuals, companies, schools, churches and other organizations to partner with us and make a real difference. Check out how to Partner With Us or simply connect to Ginny Shiverdecker at ginny@abodshelters.com. You may also donate to build an Abōd.