Greetings Abōd® Shelters Friends!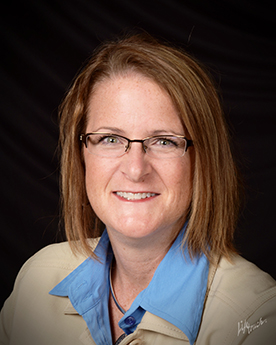 Michelle Rothfus, Project Coordinator Abōd® Shelters
Have you ever noticed that it's the 'little things' that make a difference in the choices we make? The college our son or daughter chooses, where we buy our groceries, what car we drive, where we live or travel, what coffee shop we frequent or what activity we choose to participate in. The 'little things' that make a difference could be as minor as someone calling us politely by our name, having the door held open for us and being welcomed inside, the cleanliness of the store, the color, the distance, the temperature, etc.
When it comes to many things involving my time and how it is used, I am NOT a patient person. There are just too many other more important things that need my time. I don't want to walk through a huge grocery store just for a gallon of milk. I don't want to sit for an hour getting my hair cut. I absolutely hate having to try clothes on just to have an appropriate outfit to wear. Can you relate?
It's the little things that make a big difference even in the daily choices that we make.
Abōd® Shelters Foundation work in areas where the average daily income is less than $1.90 per day. Yes, you read that right. Go ahead, do the math. There is nowhere in the world, where a person could live on this amount. So, my rant about having to take extra time walking through a large grocery store for milk is nothing compared to the daily little things that many people do just to survive. For example, walking several miles each and every day… just for water!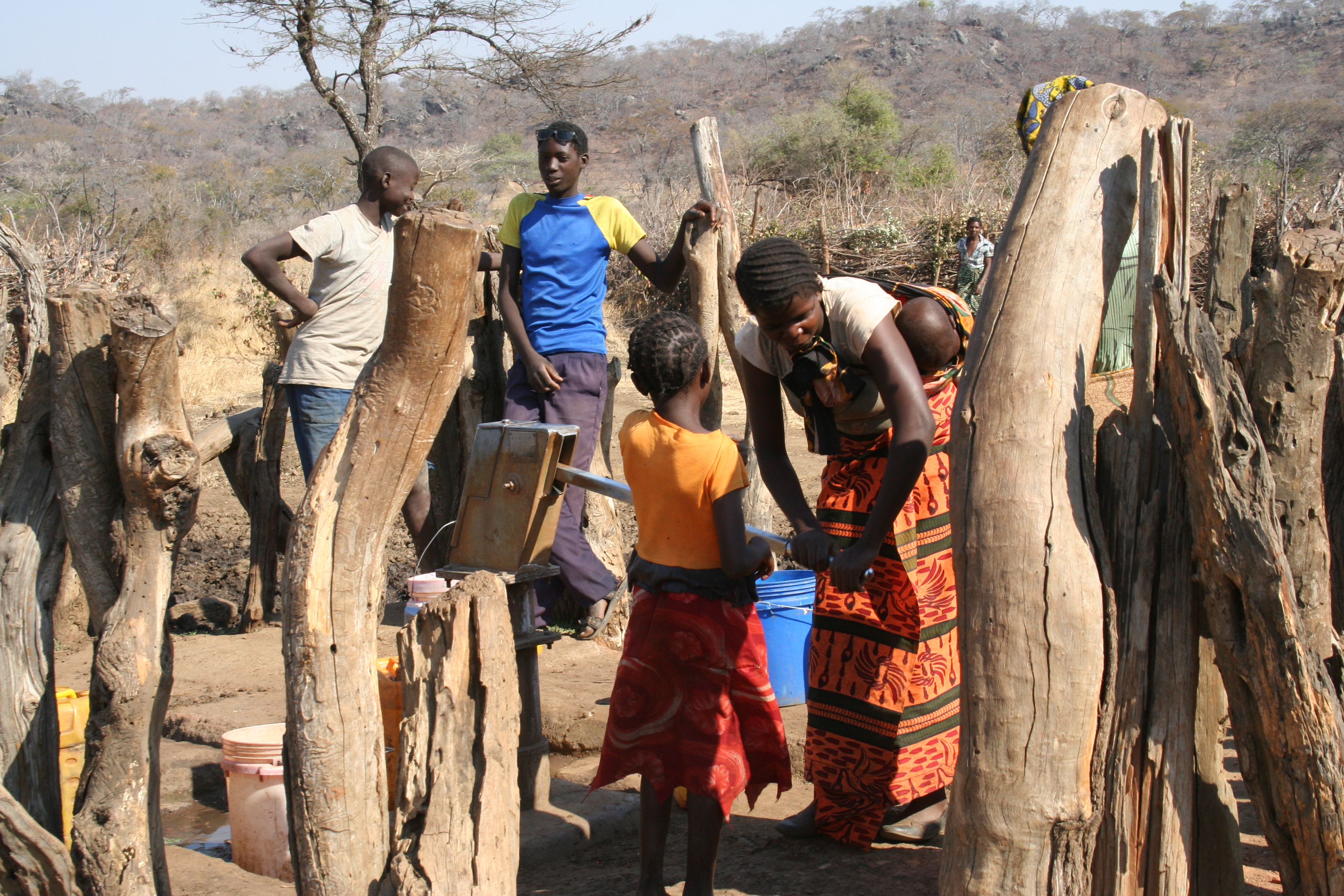 The Johnathan Sim Chikanta Secondary School in Twachiyanda, Zambia has a bore hole on their campus that the local villages and the school use for water. Picture credit to Michelle Rothfus.
Abōd® Shelters Foundation believes every aspect of a project is important – even the little things. We can have an impact on many people and we understand that when our partners projects are successful… we're successful.
Here are FIVE things that we believe make a BIG difference when we work on our projects:
We play well with others – We know that collaborating accomplishes much more than working individually, that's why Abōd® Shelters Foundation collaborates with other non-profits or non-government organizations to provide housing for families, teachers, students, provide schools, medical and birthing clinics in areas in need. Read what we've done collaborating with Blessman International in South Africa. We recognize the value of collaborating with like-minded individuals and groups to benefit both through: Cost savings; increasing resources, skills and abilities; and improving efficiency. Most of all, collaborating allows both sides to accomplish much more, better, faster and smarter. In our case, it is providing as many homes to those in need as possible.
Two of the 10 homes that were built earlier this year in Tanzania. Photo credit to Will Johnston, Tiny House Atlanta, who helped on this build.
2. We're successful when you're successful – We share what we've learned, what works and what doesn't, tips and tricks from previous projects, etc. so that the same challenges don't reoccur. Abod wants to make certain our partners have the support from the beginning to the very end of the project. Read 'Basic Human Rights: Abod Shelters Has Shown What's Possible' to learn more about what we've accomplished with our partners. We don't just deliver the materials to build, we are there during the early planning stages and follow up after families move in to make certain everything goes as planned.
3. We invite YOU on the build. What better way to see how Abōd® Shelters is making a difference? Get involved and build side by side with the locals and learn about the culture and their needs first-hand. Read about one small group from Iowa and their experience in 'Introducing Abod Shelters Mission to Build Better Lives'.
4. We purchase everything that we can locally. We want to strengthen and support the economic base of the community where the Abod's are being built so we use as many local materials, tools, services, vendors, etc that we can in the locations that we build.
One of the 5 original Granny homes built at Del Cramer Campus through Blessman International in South Africa. Picture credit to Jacob Sharp Photo.
Partner with us as an individual, small group or organization in making a BIG difference with homelessness, disaster relief, refugee housing. Abōd® Shelters Foundation, a registered 501©3 organization, are very interested in working with US and international organizations to leverage resources to provide homes to those in need.
5. We hire locals to participate in the build. What better way to support the community, teach new skills and learn new skills than hiring locally? You'd be surprised at what WE learn from the locals about the culture along with tips and tricks and what works and what doesn't with building in specific locations.
If you enjoyed this post, I'd be very grateful if you'd help it spread by emailing it to a friend, or sharing it on Twitter or Facebook. Thank you!
Abōd® Shelters, a registered 501©3 organization, are very interested in working with US and international organizations to leverage resources to provide homes to those in need.
You can get involved and help us build a sustainable Village of the Future using Abōd® Shelters through prayer, raising awareness and providing monetary support through partnership or become a Sponsor. For more information about ways to partner with us or becoming a sponsor, please mail your interest to ginny@abodshelters.com
---
There are many options for private individuals, companies, schools, churches and other organizations to partner with us and make a real difference. Check out how to Partner With Us or simply connect to Ginny Shiverdecker at ginny@abodshelters.com. You may also donate to build an Abōd.