Cover photo credit: Aurica Hurst, Temple University student
We didn't want to see other young people going through what we'd gone through: No uniforms … feeling hungry in class," Madondo said. "We know the problems of this community, but we also know the solutions."
Greetings Abōd® Shelters Friends!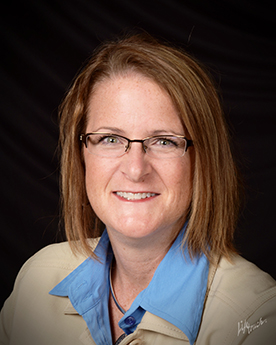 Michelle Rothfus, Project Coordinator Abōd® Shelters
Growing up sharing a toilet with neighbors and bathing out of a bucket is typical for nearly 45,000 people who live in the slums of Kliptown, a district in the largely black township of Soweto near Johannesburg, South Africa. Townships, which are located throughout South Africa, are often underdeveloped urban living areas on the periphery of cities where non-whites were forced to live from the late 19th century until the end of apartheid. Most often, residents do not own the land so houses are built illegally with informal construction which is unregulated by the government.
This results in a lack of the most basic services such as: Sewage, clean water and electricity, which greatly impacts resident's quality of life.
Thulani Madondo,  30, grew up in Kliptown with 9 siblings. Financial pressure forced all of his older siblings to drop out of school. Madondo was the first member of his family to graduate from high school. He washed cars and worked as a stock boy to earn enough money to stay in school. Ultimately, he couldn't afford to go to college though.
Not wanting other young children to go through what he went through, he and other Kliptown natives founded Kliptown Youth Program (KYP) in 2007.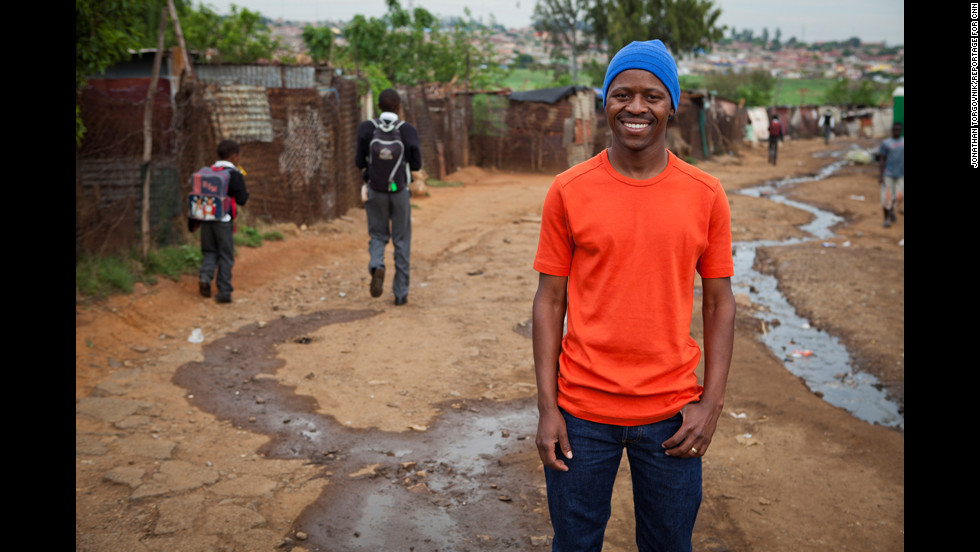 Thulani Madondo struggled as a child growing up in the slums of Kliptown, South Africa. Today, his Kliptown Youth Program provides school uniforms, tutoring, meals and activities to 400 children in the community. "We're trying to give them the sense that everything is possible," he said.
The program requires a commitment from its members. Every child must come in with a parent or guardian and sign a contract. Students must agree to stay in school and attend mandatory tutoring sessions twice a week; in exchange, KYP agrees to provide uniforms, books and school fees for any student who cannot afford them.
The formula for making the program work is that they provide tutoring Monday through Thursday and on Fridays and Saturdays students play sports or participate in cultural activities.
There are more than 10,000 children in the community, so working with 400 might seem like nothing," Madondo said. "But if (they) are dedicated … we can make a difference."
The organization not only provides a lunch for each child to take to school but a hot meal for when they return. The children have a 30-minute walk to school since there are no schools located in their township. They do have the only library in the community with nearly 300 Internet-accessible laptops. The laptops were donated thanks to the One Laptop per Child non-profit organization that provides the world's poorest children with access to low powered laptops. Students can borrow these computers for 3 days to practice their computer skills and complete assignments.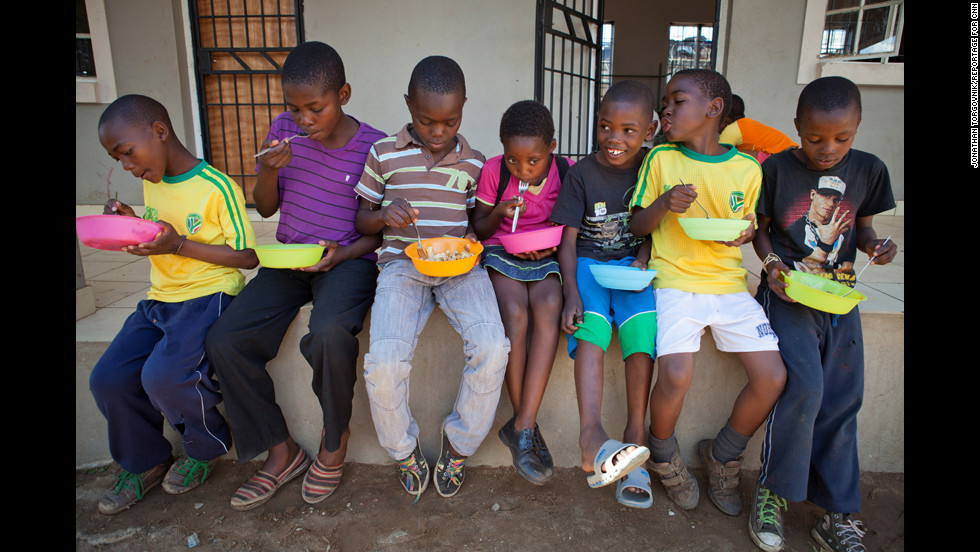 I reached out to Mr. Madondo to talk about his successful program and how Abōd Shelters could support their work but didn't hear back in time for this post.
Abōd Shelters recently posted a blog titled, 'Heroes of True Character: What Would Mother Teresa Do?' and in it we ask "Where are our heroes of true character today?" Well, here is one who is making a big impact in the young lives of so many!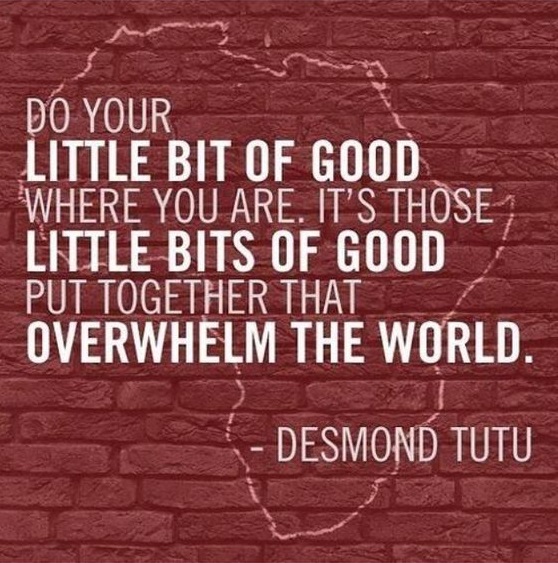 For many, it is our past experiences that impacts what we do in our future. Other times it is seeing someone else do something impactful which then motivates us to do something. While we may not be driven to devote our lives full time to doing what Thulani Madondo does on a daily basis, we can still choose to make a difference.
Whether you have extra time to give each week or each month, you have the ability to put a smile on someone's face, including yours, and more than likely inspire others to do the same for someone else.
Interested in being ONE person that makes a difference with homelessness, disaster relief, refugee housing?
Organizations, groups and churches of all sizes can help Abod Shelters through prayer, raising awareness and providing monetary support.
College Students can help Abod Shelters spread the word on campus or bringing a campaign to your university.
Through Partnering with companies and individuals who share our passion, we can provide homes to everyone in need.
---
Abōd® Shelters, a registered 501©3 organization, are very interested in working with US and international organizations to leverage resources to provide homes to those in need.
There are many options for private individuals, companies, schools, churches and other organizations to partner with us and make a real difference. Check out how to Partner With Us or simply connect to Ginny Shiverdecker at ginny@abodshelters.com. You may also donate to build an Abōd.