Cover Photo: Johnathon Sim Chikanta High School students located in southern Zambia. Abōd Shelters are being used as dormitories because they were lower cost and quicker to build than the traditional cement structures. The students have their own sense of community which is shown through their closeness in sharing with and supporting each other throughout the school year. Photo credit to Michelle Rothfus, Abōd Shelters Project Coordinator.
Greetings Abōd® Shelters Friends!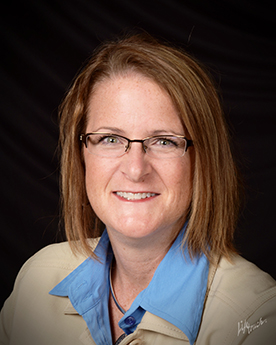 Michelle Rothfus, Project Coordinator Abōd® Shelters
I grew up on a farm quite away from anywhere, so when we did go to town we made sure it was a worthwhile trip. In the meantime, if we needed something we went to the nearest neighbor or did without. This seemed to be normal as other neighbors came to our house for a cup of sugar or flour from time to time or to get help if their cows got out. After I had my own family and moved to a small town, I remember heading next door when I needed just one egg and receiving the strangest look and a comment, "You know the store is just 20 minutes away." I didn't return to their house for items in the future.
As we lead our own families we tend to gravitate toward what is familiar or convenient and we've grown to have certain expectations on where we choose to live.  By the way, other neighbors we got to know found this item borrowing very normal. As a 'thank you' they'd bring back a portion of whatever they made!
When you think of the 'Ideal Community', what comes to mind?
Are certain amenities important to you when choosing where to live? For example, good schools, medical clinics nearby, shopping and entertainment in close proximity? What about having open green space or parks, bike trails and access to a community building or shelter for events? Or is it more about being around like-minded individuals that work and support each other?
An impromptu question of "What does community mean to you" from Thornton Place in Seattle, WA resulted in some interesting answers when people on the streets were asked. View their short video here.
Abōd Shelters understands that our communities in which we live are very important because they are essential to our wellbeing. It doesn't matter where in the world we live, a sense of community matters everywhere. That's why we have a land plan already developed that not only includes homes but schools, classrooms, technology centers, medical solutions and community buildings to allow for the flexibility of meeting spaces – all in one community. It's no surprise that Abōd Shelters are highly functional, sustainable, can be built in one day and are customizable.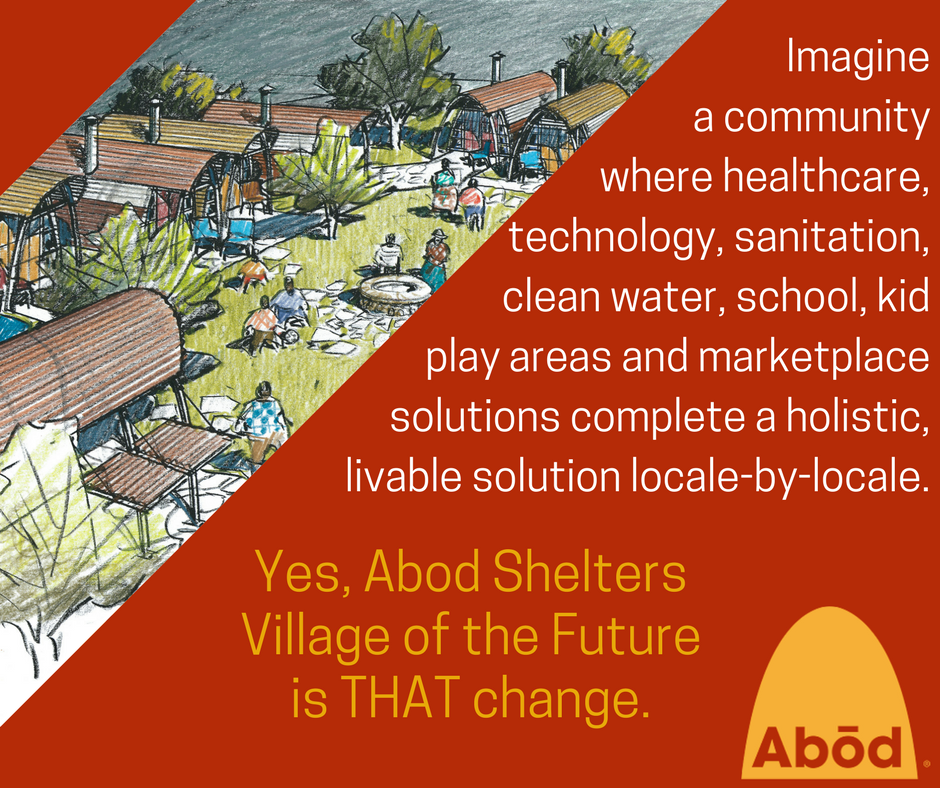 Abōd Shelters also understands that it's not just about having a home or physical structure that makes a community so powerful.
Sense of Community is a feeling that members have of belonging, a feeling that members matter to one another and to the group, and a shared faith that members' needs will be met through their commitment to be together."
Read more about the most influential research on The Psychological Sense of Community: Theory of McMillan & Chavis (1986) and the four elements that Sense of Community are composed of.
Abōd Shelters believes that having a home supports and provides a foundation to creating a sense of community. We also believe:
We believe in the potential of human spirit; Personal space is important to well-being.
We believe that everyone is deserving of an affordable, quality home that lasts.
We believe in producing social good in the largest measurable form possible.
Interested in getting involved? We are looking for partners to build and transform living conditions for the needy in Africa. Are you an individual or do you belong to an NGO with a need for housing, dormitories, classrooms, birthing units, etc? Small scale or large scale, let's build together!
One House. One Family. One Day.
 If you enjoyed this post, I'd be very grateful if you'd help it spread by emailing it to a friend, or sharing it on Twitter or Facebook. Be sure to send the link to someone who might be interested in sponsoring a home or to partner with us to transform living conditions for the needy. Thank you!
Abōd® Shelters, a registered 501©3 organization, are very interested in working with US and international organizations to leverage resources to provide homes to those in need.
You can get involved and help us build a sustainable Village of the Future using Abōd® Shelters through prayer, raising awareness and providing monetary support through partnership or become a Sponsor. There are many options for private individuals, companies, schools, churches and other organizations to partner with us and make a real difference. Check out how to Partner With Us or simply connect to Ginny Shiverdecker at ginny@abodshelters.com. You may also donate to build an Abōd.
---