Wherever your home is, Abōd® Shelters is happy to have you involved in our cause!
The cover photo are Abōd® Shelters volunteers building homes for Grannies and a single mother in South Africa. Cover photo credit to Jacob Sharp Photo.
Greetings Abōd® Shelters Friends!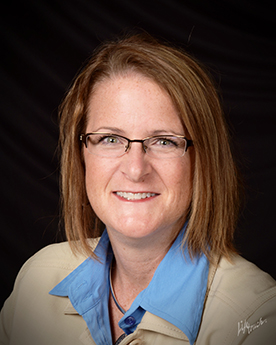 Michelle Rothfus, Project Coordinator Abōd® Shelters
People across the globe share that one of the most important things that make them feel fulfilled is GIVING. Giving is intrinsic to all cultures. When you truly want to give and expect nothing in return, it leaves you feeling energized, fulfilled and as if you gained something too. You've heard the saying, 'it is better to give than to receive.' In a child's eyes that may be difficult but when you get them involved you can teach them many things including… that giving doesn't have to be monumental or all about money.
I recently read via a Facebook post about a mother who transitions her kids from receiving from Santa – to becoming a Santa. She knows they are ready for this responsibility when they start asking if Santa is real. Among other details in the way she introduces this concept to them is to have them come up with their own idea of how they can be a Santa to someone they know – without the other person ever finding out it was them. In one example, the child noticed a neighbor walking outside every morning in bare feet to get her paper. He chose to get her slippers. He secretly placed the gift where she would find it and all the note said was 'Merry Christmas – from Santa'. He noticed the next morning that she was wearing the slippers as she came out to get her paper.  The mother taught her son about really paying attention to what may be needed and the woman wearing the slippers the next morning was the thank you. It's a great opportunity to understand what unselfish giving really means.
In my small hometown, there are 7 individuals that plan a meal and organize about 50 volunteers on Christmas day every year – all from donations from the community. The 300 to 450 individuals that come to enjoy the meal come for several reasons; They may be individuals that don't have the resources to have this kind of elaborate meal, they are those in the community that would be alone on this important day or those that have family come to town and this is where they see all their friends every year. For whatever reason, they never have less than 300 people show up to eat.
The best way to find yourself is to lose yourself in the service of others."
There are literally thousands of different organizations that have missions that will align with your passion or what you are interested in locally and globally. There are individuals and committees that work on their own to make a difference and would benefit from whatever you can give – time or money. Not only do you have a choice of what you would like to get involved in, you have the choice to donate your time or money once or regularly. Giving is THAT easy!
If you're wondering if it's worth it, be sure to read 'Getting Involved… Is It Worth It?' to find out the many ways Abōd Shelters has forged strong partnerships in the last few years and the difference it has made.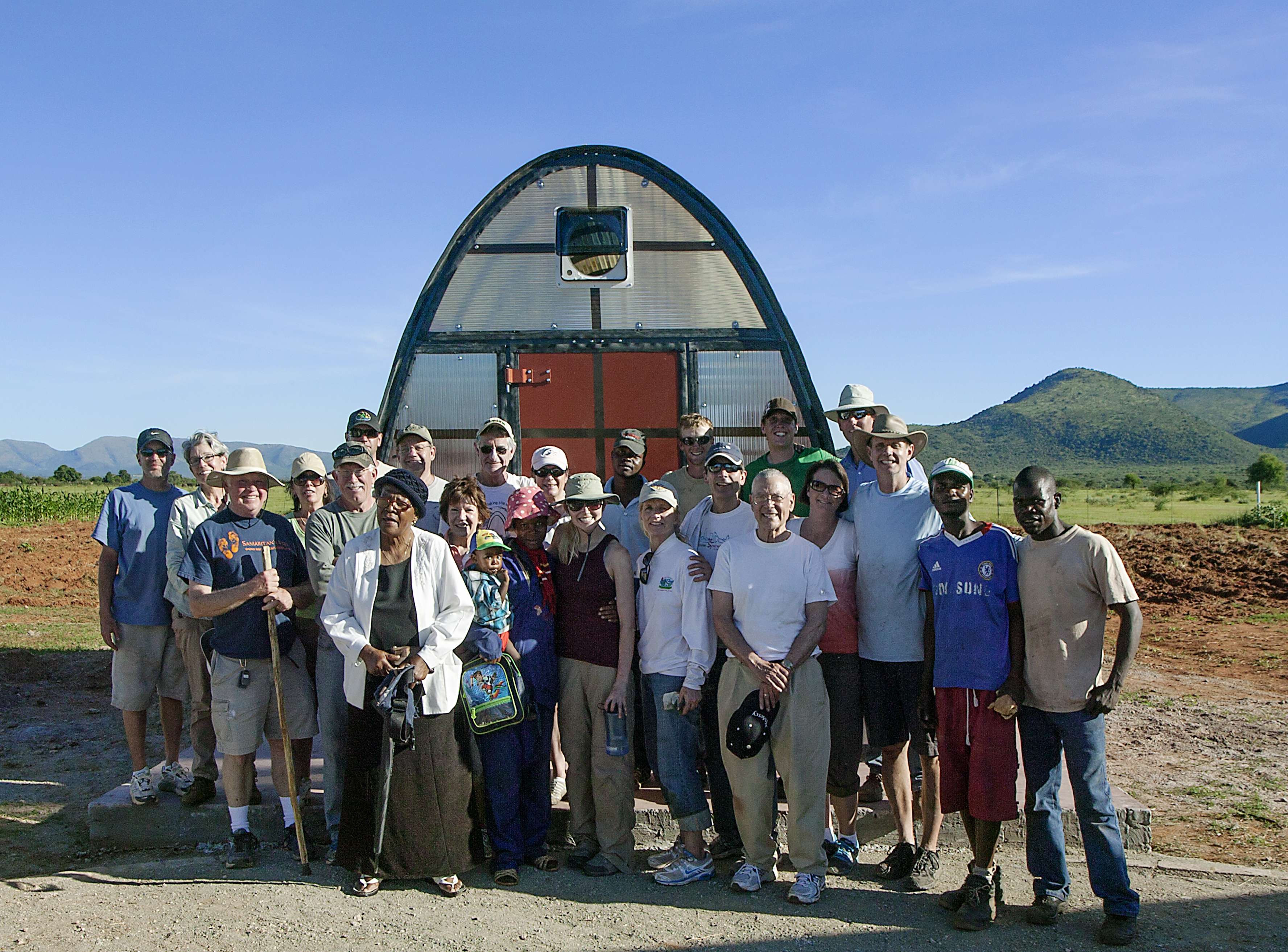 This group of individuals donated and built 5 Abod Shelters as homes on the Del Cramer campus of Blessman International in South Africa for Grannies and a young single mother raising her son. Thanks to Jacob Sharp Photo for the group picture.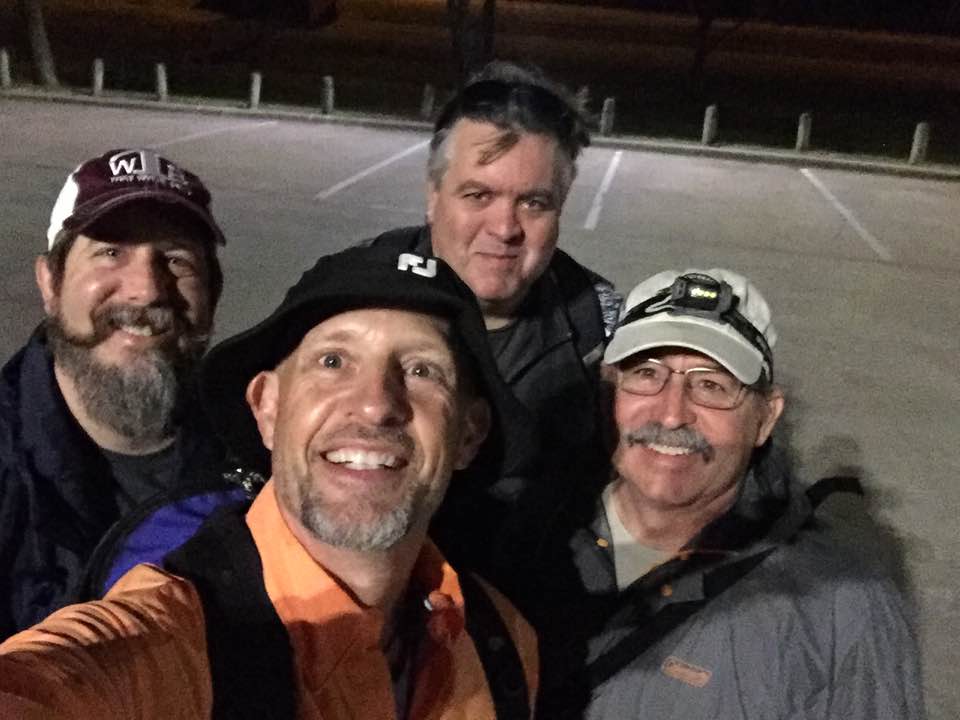 The BSB Design Dallas group that raised money to build a birthing center for Abōd® Shelters. Thank you Dave for the selfie!
Over the course of the past 10 years, many have had a heart for the mission of Abōd® Shelters Foundation. They have faithfully supported our foundation in providing housing wherever it was needed. And we, in turn, have invested those funds into our many projects that continue to reap unending returns.
Gifts to Abōd® Shelters Foundation have come in many different forms; one-time donations, planned-giving, on-going payroll deductions from our wonderful employees with BSB Design, Inc., and funds raised through events like our recent BSB Design Dallas Walk-A-Thon or our Valiant Wealth Fundraiser. No matter how you give, we are committed to making your donation go as far as possible and directly to much-needed projects.
I have learned over the years and has become part of my core values; that my life is MUCH better than I deserve and I have a responsibility, expectation and duty… to give back."
Avoid the naughty list this year by choosing to give of yourself to a greater whole, whether it be; providing meals to those in need, reading to children at a local library, helping at a local animal shelter or cleaning up a public space—participate in an activity that aligns your individual self with a larger network. In the giving of yourself to a larger whole you will also realize that life isn't all about you, you are just one small part.  This rearranging of our priorities contributes to our enhanced sense of well-being and purpose and realization that even one person can make a difference. Read 'How Can One Person Make A Difference' and watch the 'Power of One' video embedded in the article.
Abōd® Shelters, a registered 501©3 organization, are very interested in working with US and international organizations to leverage resources to provide homes to those in need.
You can get involved and help us build a sustainable Village of the Future using Abōd® Shelters through prayer, raising awareness and providing monetary support through partnership or become a Sponsor. For more information about ways to partner with us or becoming a sponsor, please mail your interest to ginny@abodshelters.com
---
There are many options for private individuals, companies, schools, churches and other organizations to partner with us and make a real difference. Check out how to Partner With Us or simply connect to Ginny Shiverdecker at ginny@abodshelters.com. You may also donate to build an Abōd.